Pastor Kalunga and his wife were among the first national AG missionaries ever to go to the remote Maniema Province. When they first arrived in Kindu in 1980, he preached everywhere—traveling hundreds of miles on foot each week to reach remote villages in desperate need of the light of the gospel. Over the course of the next 25 years he planted more than 150 churches and became the first Provincial Superintendent of the Assemblies of God in the Maniema Province.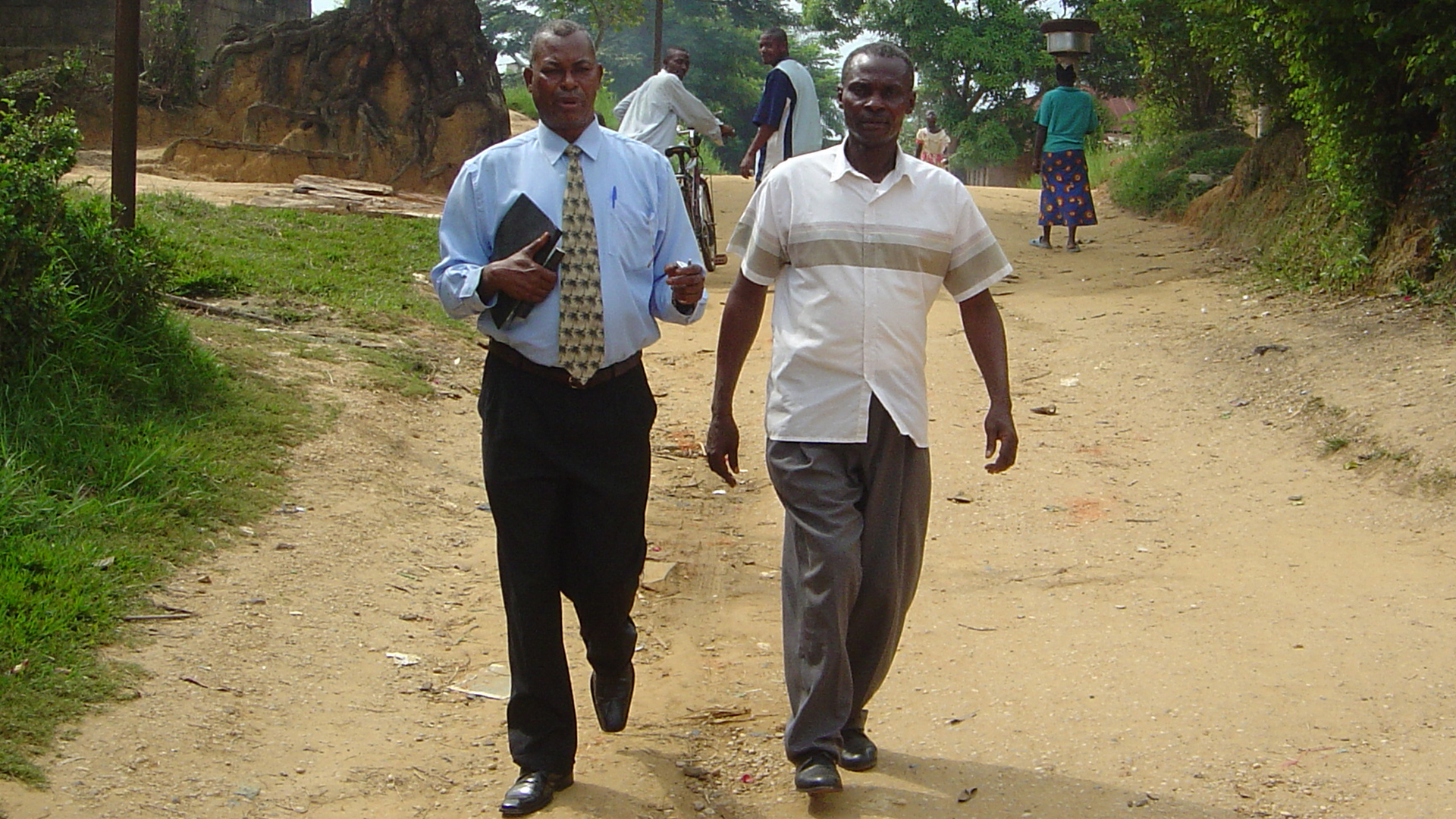 In 2005 we visited the Maniema Province, hoping to encourage and strengthen the work that had been started by Pastor Kalunga and his wife. We organized a leadership conference in the city of Kindu and quickly discovered that, with the lack of accessible Bible school training, there was only one trained pastor in the entire province.
In response to desperate pleas for help we opened a Bible school extension in Kindu in 2007. Pastor Kalunga was one of the first to enroll. He humbly studied alongside his ministry colleagues for three years and graduated with high honors, earning the respect and admiration of his classmates.
Today, Pastor Kalunga is giving back by helping train and equip others for ministry at the Bible school we are building in Kindu.