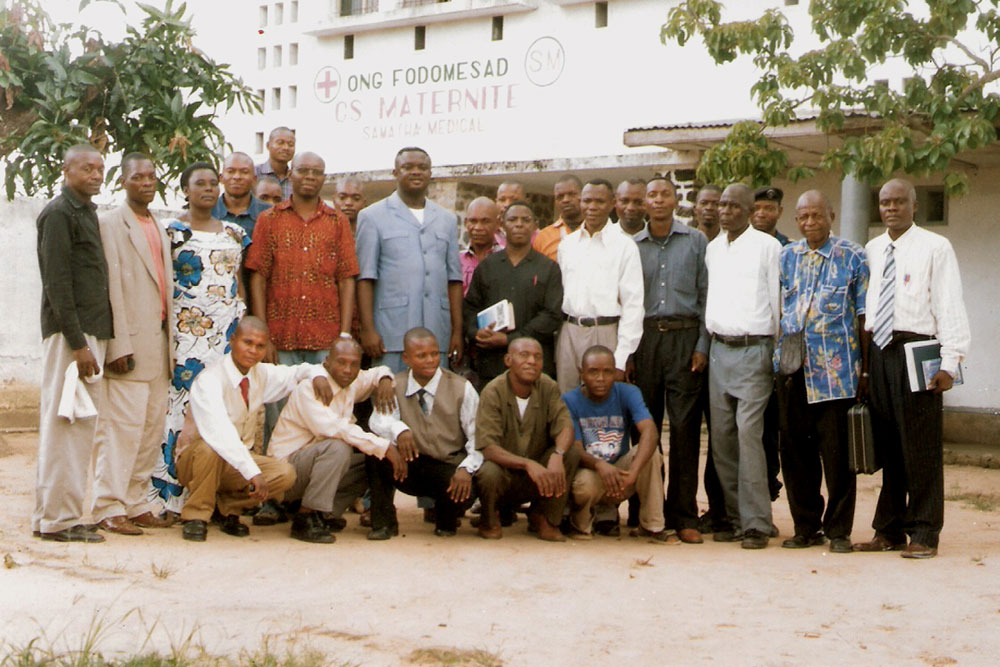 The Kasaï-Occidental Province is believed by many to be the stronghold of cultic activity in the Democratic Republic of Congo. It is inundated with false doctrines and sects that oppose the church. In 1964 an Assemblies of God church was established in Kananga, the provincial capital, and the church began to grow. In 2006 we found that there were about 50 Assemblies of God churches in the province, but because of a lack of accessible Bible School training, only five had trained pastors. The others were struggling to survive, in danger of being swept away by false doctrines.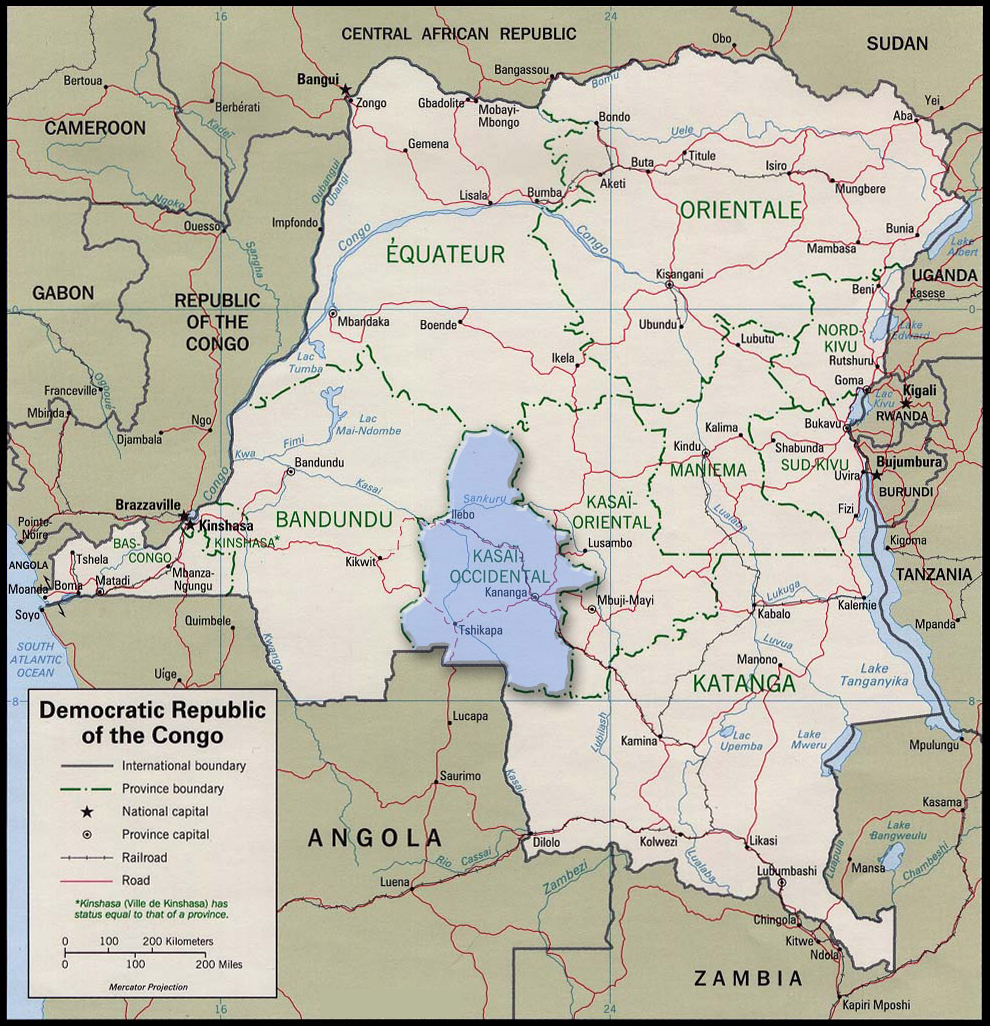 | Project: | Kananga Bible School |
| --- | --- |
| Project#: | 4876 |
| Location: | Kasaï-Occidental Province |
| Size: | 59746 square miles (>Malawi) |
| Population: | 5.9 million |
| AG Churches: | 50 |
| Trained Pastors in 2006: | 5 |
Kananga Bible School Extension
When we started a Bible school extension in Kananga, many religious leaders in the province stood in opposition to formal training for ministry. But during the first graduation ceremony in 2009 they saw the quality leaders that training can produce, and, as a result, have completely changed their perception and value of training. They have since humbled themselves, acknowledged their error, and are now enrolled as students. The Kananga Bible school extension has been growing steadily ever since!
For the first time in its 47-year history in the Kasaï-Occidental Province, the Assemblies of God has a trained Provincial Superintendent! The best is yet to come...
Emmanuel Mwakuilayi
Provincial Superintendent, Kasaï-Occidental Province
Bible School Construction
In order to serve the growing needs of this strategic training center, in 2012 we purchased a quarter of an acre in the heart of the city of Kananga for the development of a Bible School campus. The property consists of a large house and two annexes that are currently being renovated to serve as classrooms, administrative offices, library and dormitory rooms.
We believe that this Bible school has the potential to bring this province out of its dark history to fulfill a great purpose in Christ!