Leadership Training
In 2005 we launched a nationwide training program to help train pastors, evangelists and church planters where they had no access to training. We targeted strategic cities across the country where we could gather as many as possible for training. We have since established eight Bible school extensions and six satellite training centers in nine different provinces. Enrollment in these training centers has grown considerably over the years with students still coming great distances to be trained in our 3-year program. We are currently providing training for more than 500 national church leaders from many different church denominations and fellowships. Since 2009 more than 600 students have graduated from this program!
Every semester we print and ship course materials for our training centers across the country. We fly trained professors to locations where they are needed. And, to ensure that each training center is equipped to function and host students coming from the interior, we provide tables, chairs, chalkboards, beds and mattresses as they are needed.
We are so grateful for the generous support of our partners who make this possible. It would be impossible to communicate how much all of this means to the hundreds of Congolese pastors and church leaders who are benefitting from this effort.
Your giving makes a difference!
$50 provides a semester of training for a pastor
$100 provides a year of training for a pastor
$300 provides three years of training for a pastor
---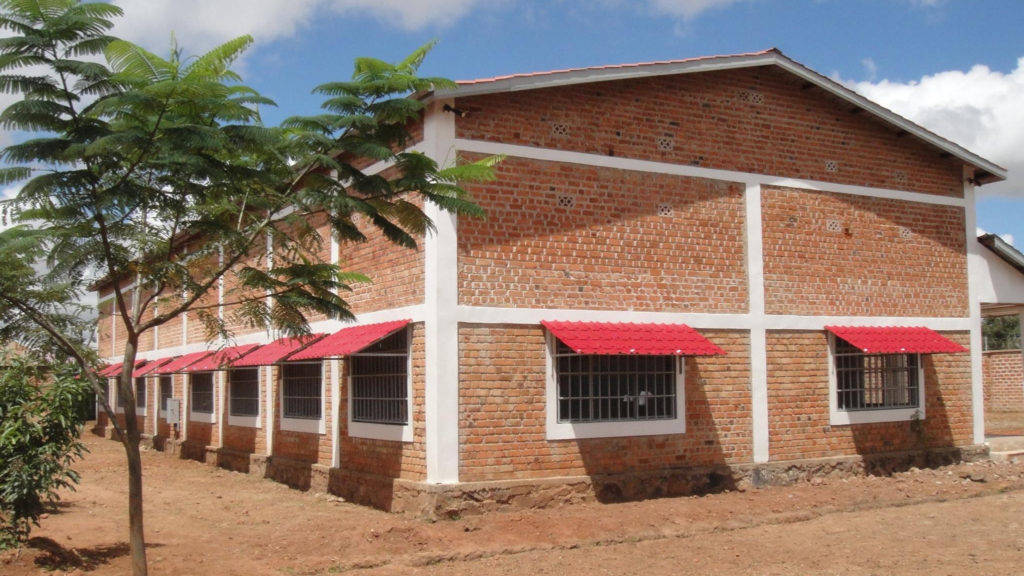 Bible School Construction
To accommodate the tremendous growth of this program we are now building Bible school campuses in strategic cities across the country. These Bible schools and the leaders they enable us to equip will impact the lives of thousands upon thousands across this nation.
Historically the national church in DR Congo has found that wherever Bible school training has been established in the country, an explosion of evangelism and church planting has followed in the surrounding areas. We believe that Bible school training is a strategic key to reaching this nation of more than 70 million.
Together we can provide these students with the facilities they need, that will enable them to equip others, plant new churches, reach the unreached, and minister to the desperate needs of their people. Together we can help reach the heart of Africa.