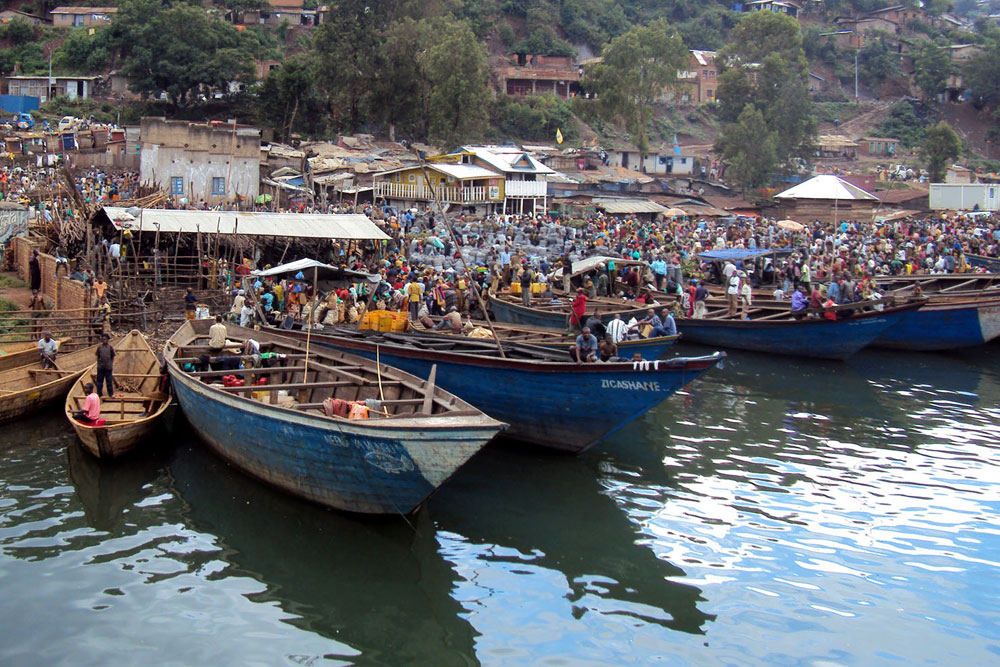 In 1992 a Rwandan Tutsi-led military operation swept through the Sud-Kivu Province. The Banyamulenge, a Congolese tribe of Tutsi origin who had been living and working in the Congo for generations, were expected to take up arms against the Congolese and fight alongside their Tutsi brothers. What resulted was a tragic account of needless bloodshed, but the hatred, division and sense of betrayal lingered long after the dead were buried. The Babembe, Bavira, Bafuleru and Banyindu tribes all swore that they would never set foot in a Banyamulenge church again. During the years that followed, several key leaders in the church were poisoned to death, deepening the divide and rekindling feelings of hatred, resentment and mistrust. By 2010 these tensions were still incredibly volatile in the Sud-Kivu Province, but we sensed that God was opening a door of opportunity for the church to lead the way toward reconciliation and begin to bring these tribes together. As we met with leaders from both sides of the conflict, we found a resounding confirmation that it was God's time to begin to move toward reconciliation, find healing for the hurts of the past, and come together for training. But as we began to organize a reconciliation conference in Bukavu, we found that the local population and provincial authorities were still very fearful. "To bring a large constituency of Banyamulenge into the city of Bukavu without starting a war," they told us, "you will have to notify the governor, the mayor and the chief of police." The local population was on edge, extremely suspicious of any Banyamulenge gathering in the city. Rumors of conspiracy were circulating.
But the grace and peace of God prevailed! They came together peacefully for the conference and a marvelous work of reconciliation began. Based on their response and willingness to come together, we felt it was time to announce our plan to open a Bible school extension in Bukavu, to provide desperately needed ministry training for all tribes together in one location. The response was overwhelming. More than 90 took the entrance exam, and, ultimately, every major tribe in the province was represented in the first class of 60 students. For three years they lived together, ate together, prayed together and studied the Word of God together. They even decided to only speak French at the Bible school, rather than their tribal languages, in order to promote unity among themselves.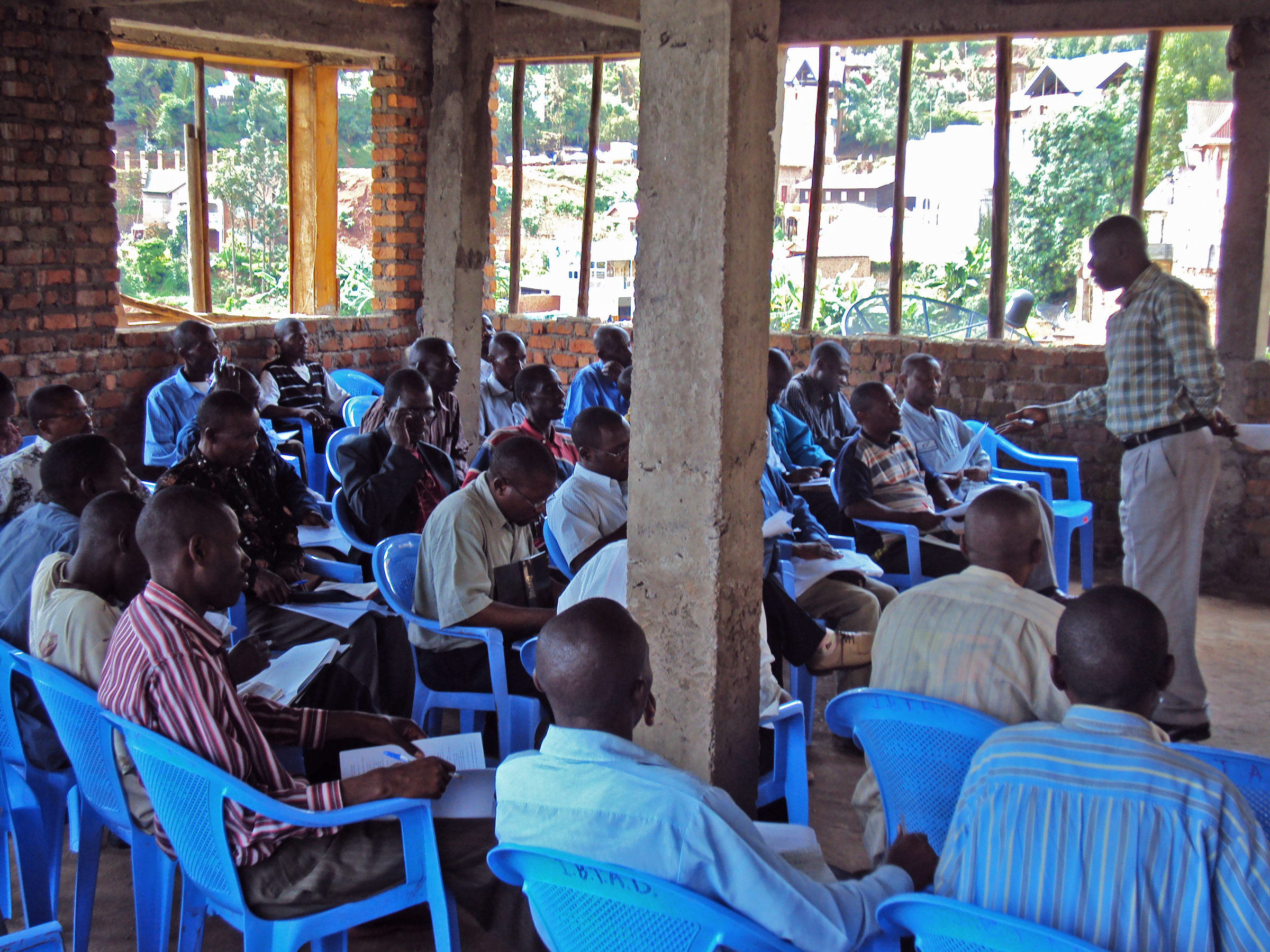 When they graduated, city authorities were astounded by what God had done. "We could never have done this," they told Pastor Israel Nsembe, the former General Superintendent of the Assemblies of God of DR Congo. Pastor Mafolo, an AG pastor in Bukavu, said that his church had since opened its arms to the Banyamulenge, who were now attending regularly for the first time since the rebellion began in 1992.
Afterwards, we received the following report from Pastor Patrick Kahongya, the Academic Secretary of the Bible school extension in Bukavu: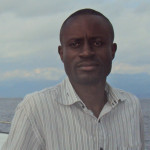 "The Bukavu Bible School Extension has played a key role in resolving the conflict between tribes in the Sud-Kivu Province. After three years of studying and training together there is no more conflict [in the church]."
Patrick Kahongya
Academic Secretary
Bukavu Bible School Extension