We are now working with Pastor Ilunga and the national church to build a Bible School campus in Lubumbashi, the capital of the Katanga Province and second largest city in DR Congo. We believe that this Bible School will become another great beachhead for training leaders in this country, not only helping to meet the desperate need for training in the Katanga Province, but also providing trained pastors and church leaders for the massive Swahili-speaking population of eastern Congo.
In 1990 Pastor Jean Ilunga returned to Lubumbashi after three years of training at the Assemblies of God Bible School in Kinshasa. His vision was to train others who had no access to training in the Katanga Province. Today, Pastor Ilunga is the Provincial Superintendent of the Assemblies of God in Katanga,  but is still the only AG pastor from Katanga who has ever been trained in Kinshasa. The Katanga Province, which is the size of Spain and has a population of more than 10 million, desperately needs an Assemblies of God Bible School of its own.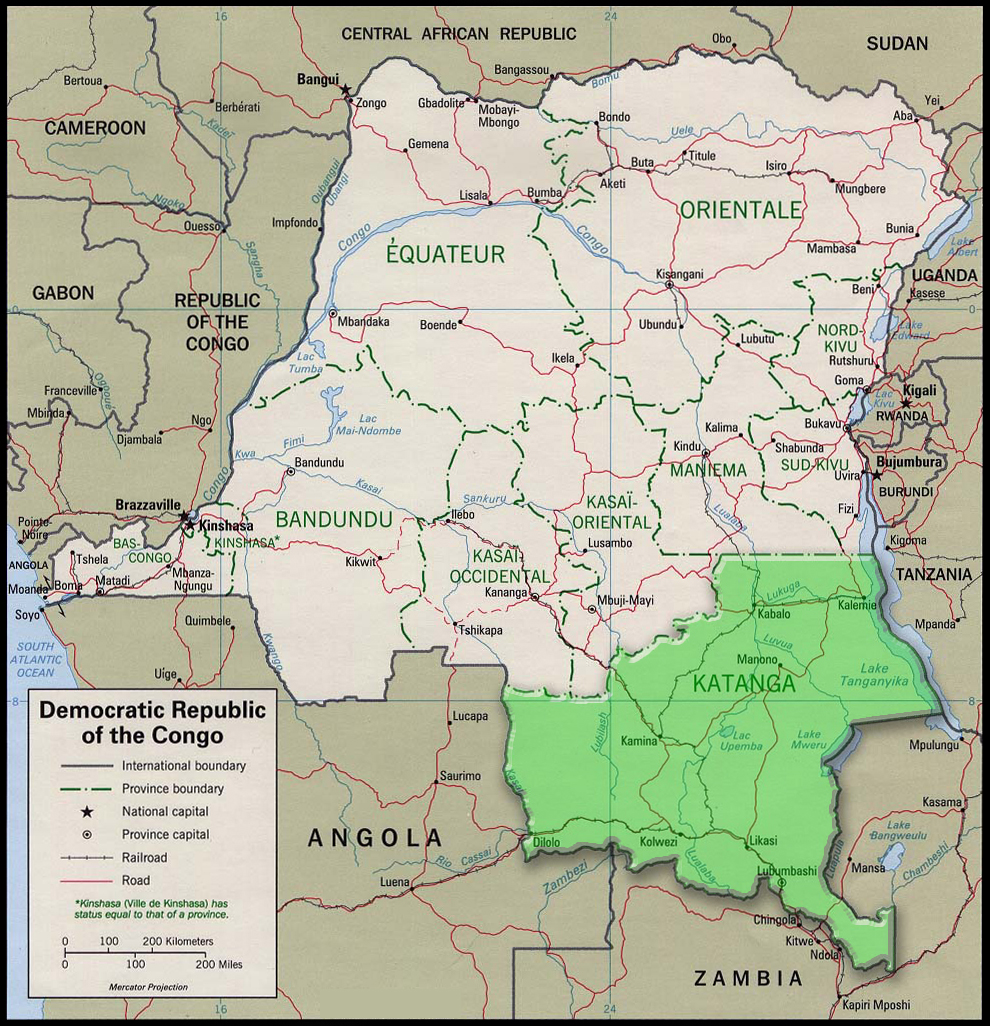 | Project: | Lubumbashi Bible School |
| --- | --- |
| Project#: | 15004 |
| Location: | Katanga Province |
| Size: | 191845 square miles (>Cameroon) |
| Population: | 10.1 million |
| AG Churches: | 199 |
| Trained Pastors in 2006: | 50 |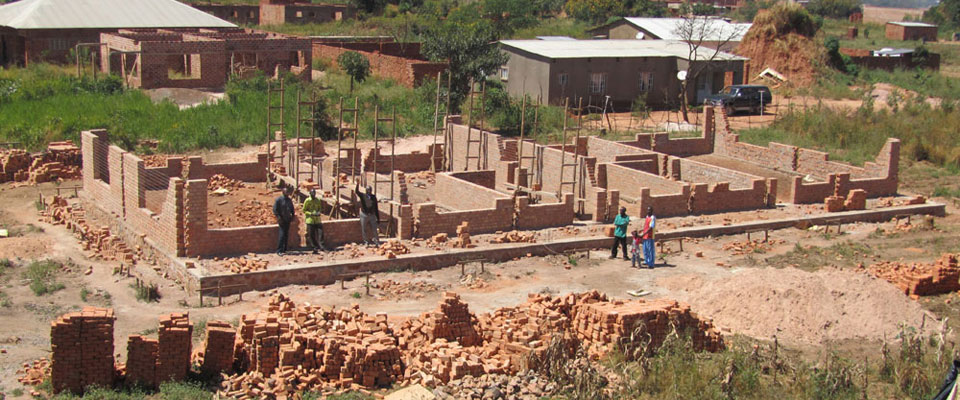 "The purpose of the training that will take place here is not just for missions in the Congo, but throughout Africa and even to America…to bless you as you have blessed us."
Rev. Israël N'SEMBE
General Superintendent, Assemblies of God of DR Congo
Bible School Construction
We broke ground on the "phase one" Academic Building in Lubumbashi in 2012. As construction progresses, it's been exciting to hear the reaction of our pastors in Katanga, where they have been waiting to see a Bible school built on this site for many years. "It's what we always dreamed of," they say. 
All interior walls and ceilings have now been painted, the electrical has been installed, and all of the windows and anti-theft security doors have been hung. Finishing touches are now being made in preparation for classes to begin soon. We are grateful to our partners in the states who have given so generously to help make this ministry training center a reality.