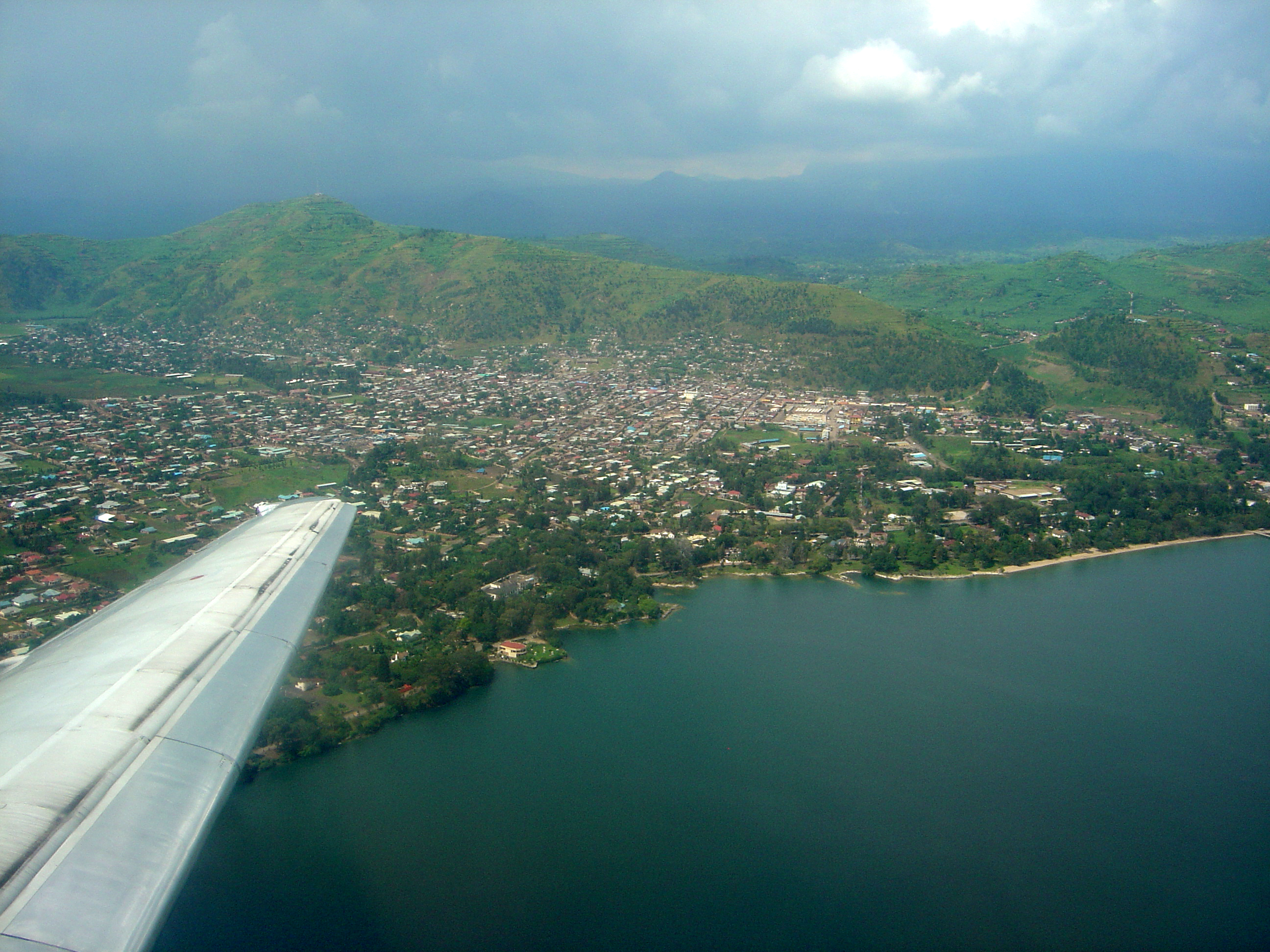 The Nord-Kivu Province has been ravaged by wars that have been raging in eastern Congo for almost 10 years. The violence and insecurity have seriously hindered the growth of the church and prevented formal training efforts in the province. During a visit to this province in 2006, we learned that there were 91 churches in the interior, but only one trained pastor. They pleaded with us to open a Bible School Extension in Goma, the provincial capital.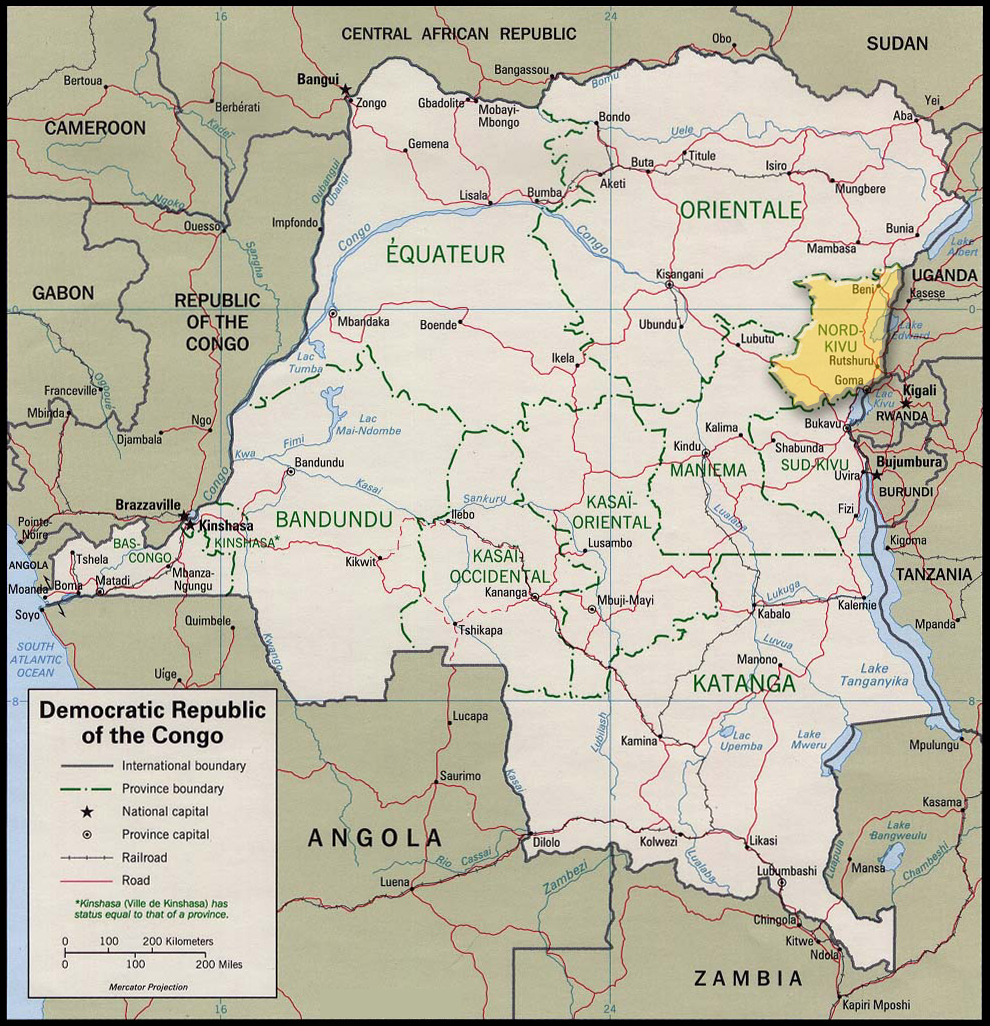 | Project: | Goma Bible School |
| --- | --- |
| Project#: | 4881 |
| Location: | Nord-Kivu Province |
| Size: | 22967 square miles (larger than Rwanda & Burundi combined) |
| Population: | 7.1 million |
| AG Churches: | 106 |
| Trained AG Pastors in 2006: | 4 |
Goma Bible School Extension
The opening of the Bible School Extension in Goma involved the collaboration, participation and backing of both Assemblies of God national churches (i.e. 37th/CADC and 12th/AOG). It is the result of an unprecedented unified effort between these two communities to work together to train church leaders in this province. Today this training center draws students from across the Nord-Kivu Province with an enrollment of 53. As we move toward the construction of this Bible school campus, both national church leadership teams continue to be involved in every step of the process.